Written by: Bert Dalida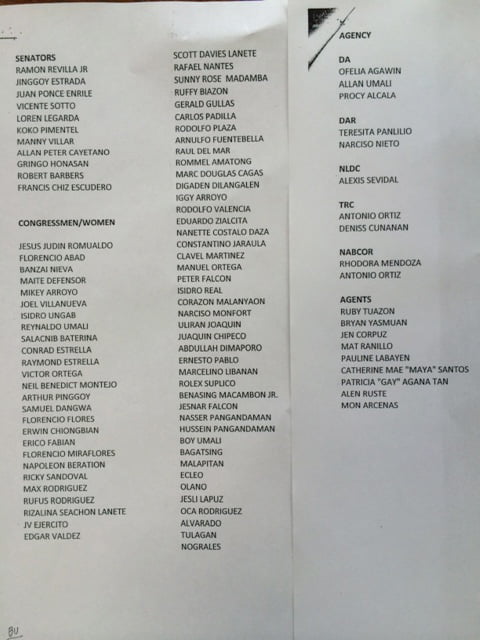 Aklan Governor Miraflores believes that his name being included in Napolist has "no effect" to Aklanons.
According to Miraflores, he has no idea where the so called unsigned list appeared from, adding that anybody can make or include a name in a certain list.
Justice Secretary Leila De Lima previously said that she had the list of names of law makers who were involved in the pork barrel scam.
The justice secretary also said that Presidential Spokesman Edwin Lacierda was informed that what she has is a signed affidavit from Janet Lim Napoles.
Translated by: Shelah Casiano