Written by: Jay-ar M. Arante
Fee is not collected from patients transported on the ambulance of Red Cross Boracay/Malay Chapter.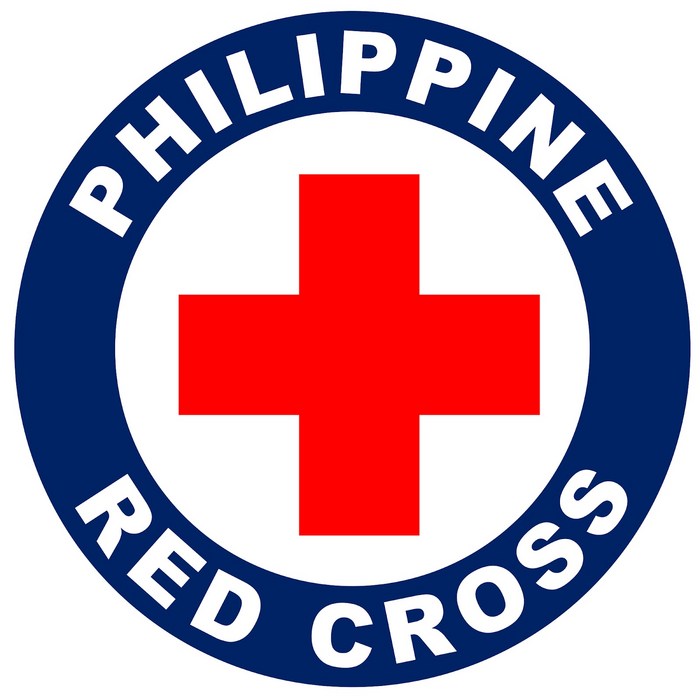 The matter was clarified by the organization's Deputy Administrator John Patrick Moreno.
He said that the knowledge of residents regarding the service rendered by their ambulance service is not correct and information dissemination is just lacking from the organization.
He further explained that no fee is collected from patients who are residents and employees of Boracay who are transported on their ambulance.
Meanwhile, if the patient to be transported by the ambulance is a tourist, one thousand five hundred pesos (P1,500) is collected.
Nevertheless, if the tourist cannot afford the mentioned amount, any amount as a donation to the Red Cross will suffice.
Moreno also emphasized that they continue to serve the island of Boracay
whole heartedly especially to those who need their help.
Translated/Edited by: Rodel J. Abalus