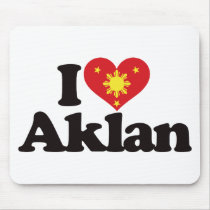 Aklan is now scaling the promotion of products made in the province.
From souvenir items, food, as well as frozen and processed, to clothing made from Piña fiber, and household décor and furniture.
This is to give small Aklanon entrepreneurs an opportunity to venture into business by creating products from native materials.
In line with this, 28 members of Small Medium Enterprise/SME joined the Aklan Expo 2012 which will be held in Iloilo City from October 22 to 28 where the products will be exhibited or showcased.
SME is also supported by the Aklan Provincial Government, and the Provincial Council of Aklan even has proposed to give priority to Aklan-made products by, for instance, having its stalls at the Kalibo International Airport.
These native products stalls have also been requested by the Airport's management in order to promote and to make Aklan be known not only on the field of tourism but also of its tourist-oriented products.